Facilities and near-by visit point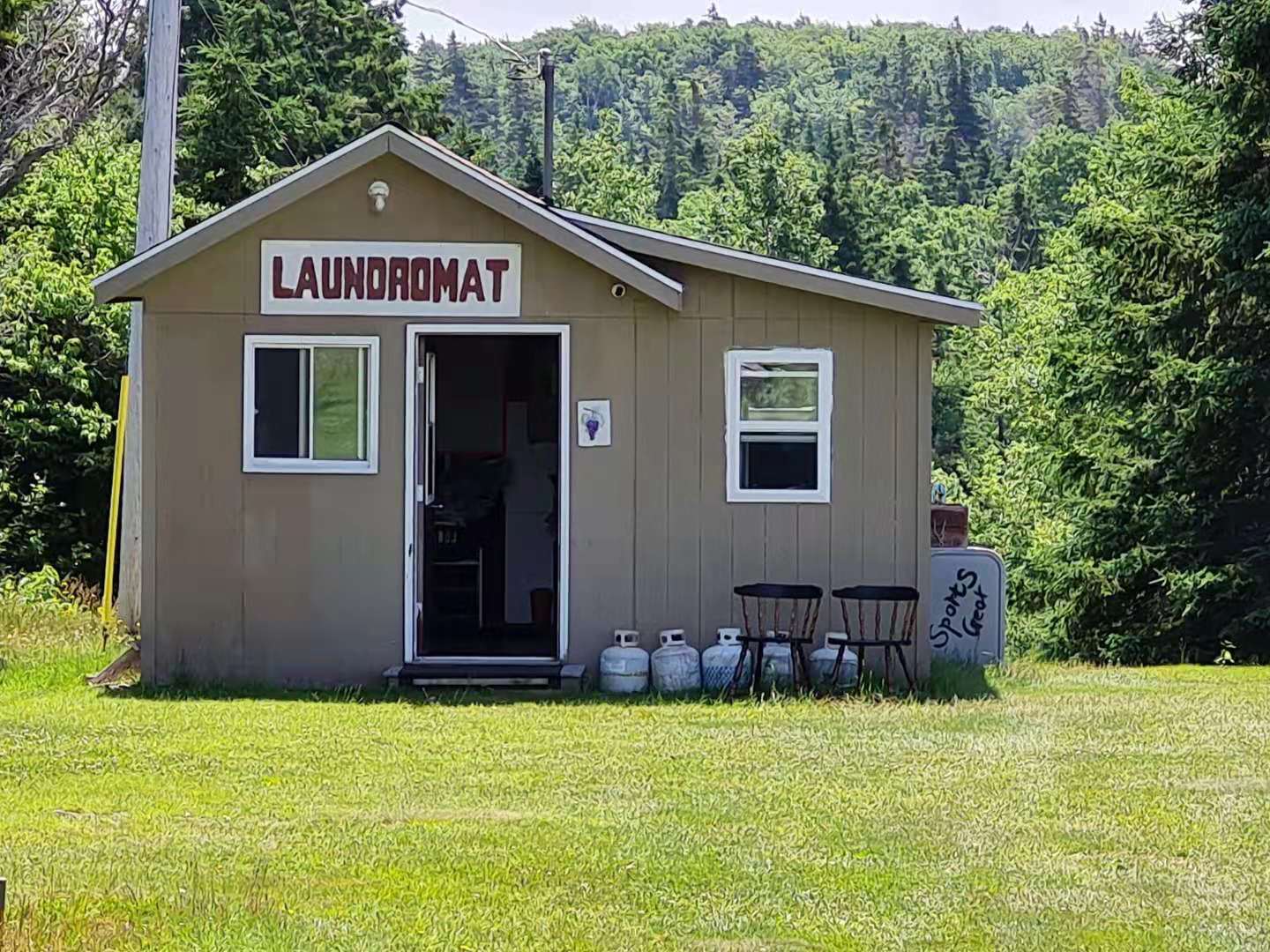 Laundry Room
On site there are laundry facilities (coin operated washer and dryer) and even clothes lines if you prefer to dry your clothes in fresh air.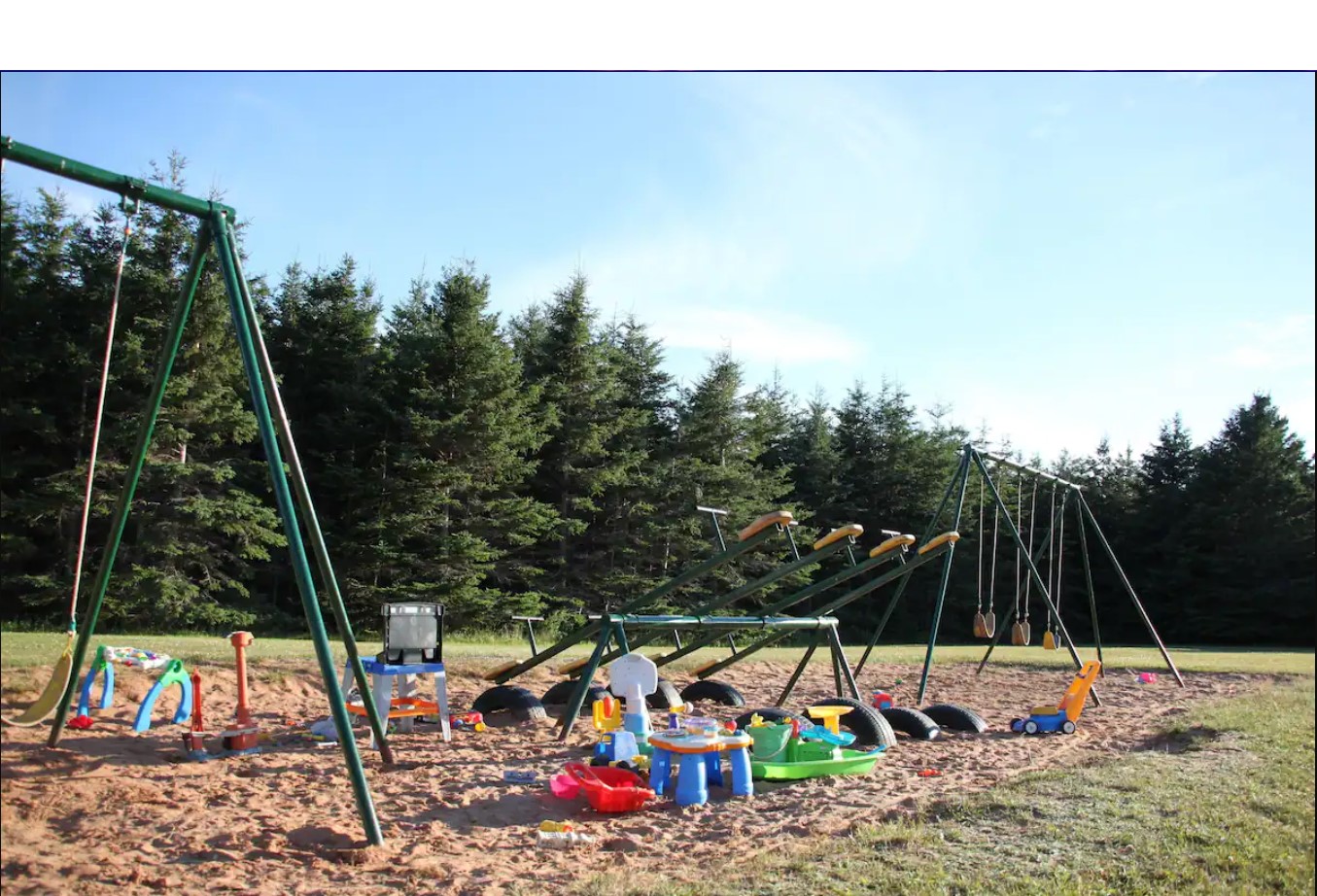 Playground
Children (and adults) can enjoy swings, teeter-totters, horse-shoes and a sandbox.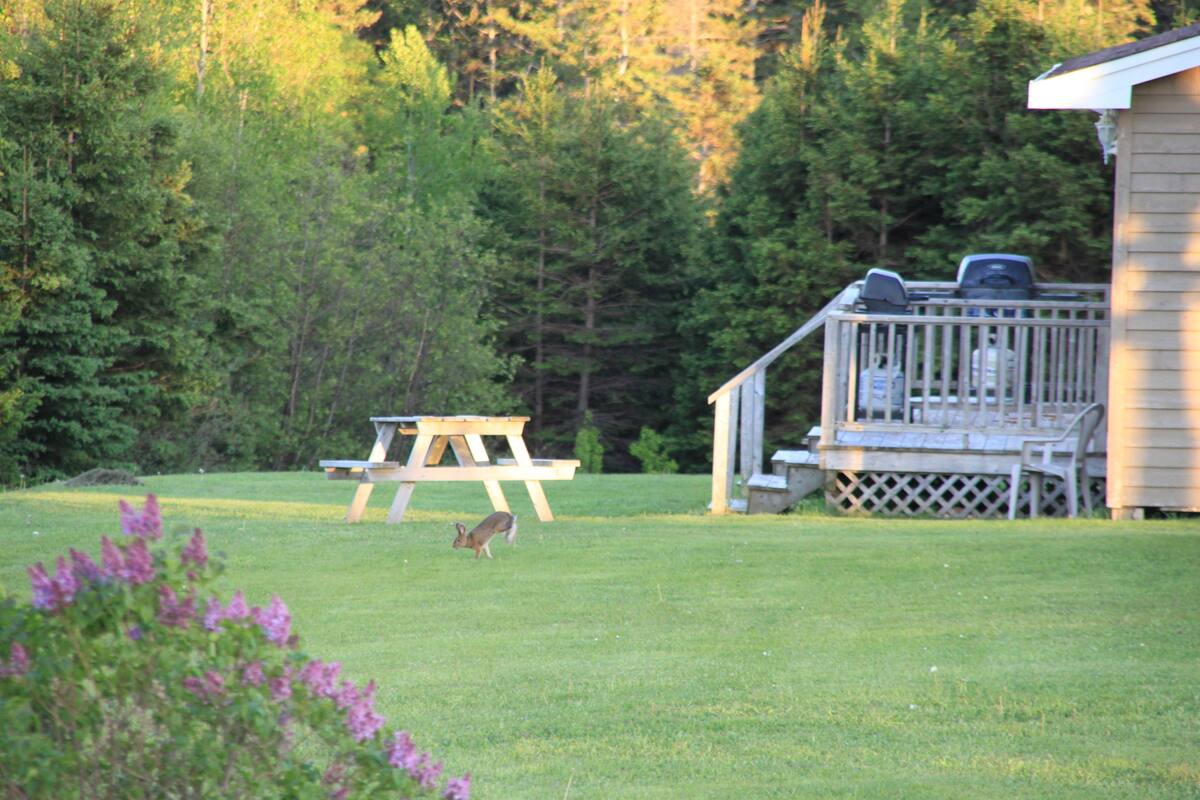 Relaxation
All of the units have decks and lawn chairs for relaxing. We also provide out-door barbeque and campfire.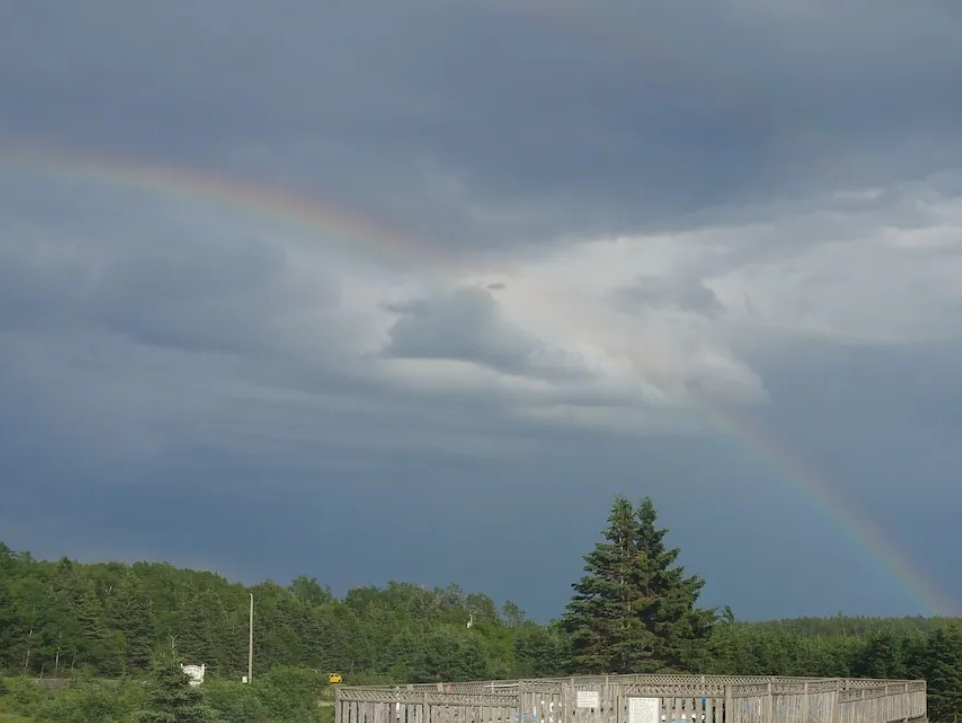 Forest
In June and early July, visitors can enjoy the wildness in the fields. Rabbits, foxes, squirrels and hummingbirds also visit many times a day from June to September.





North Rustico Beach, Prince Edward Island National Park

Home of the world-famous Fisherman`s Wharf Lobster Suppers, North Rustico is a delightful summertime destination.


North Rustico Harbour Lighthouse
North Rustico Lighthouse was recognized as a heritage place under the Prince Edward Island Heritage Places Protection Act on October 3, 2012. On September 25, 2013, the lighthouse was awarded a Provincial Designated Heritage Place plaque.